---
Here we will explain how to put on the product and get started with the most common settings. You may watch our other videos for more settings and great ways of using the product. We also encourage you to come up with your own custom settings that fit your needs with our flexiable training rods.
---
Excessive movement in the takeaway.
---
We show you how to hit the ball farther. Showing you examples on how Long Drive contestents use our products. Proud partner of ALD.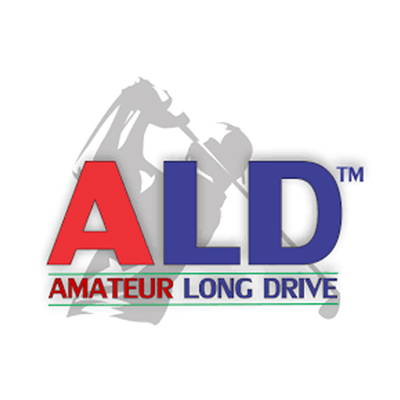 ---
Great instruction for your short shots.
---
Avoid opening up the clubface.
---
Get instant feedback on the lead and trail arm.
---
Maintain the handle of your putt