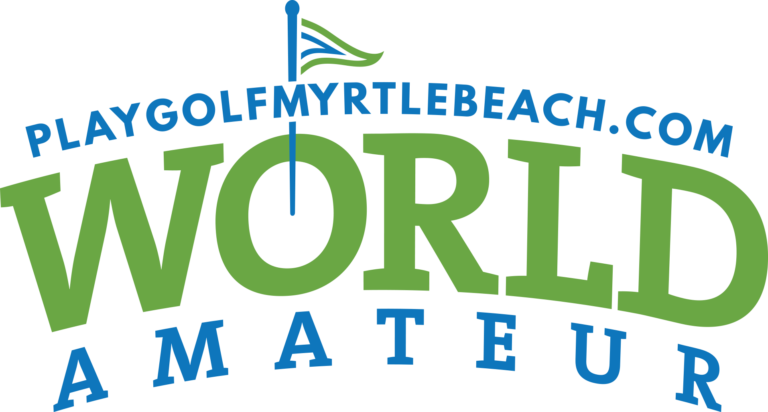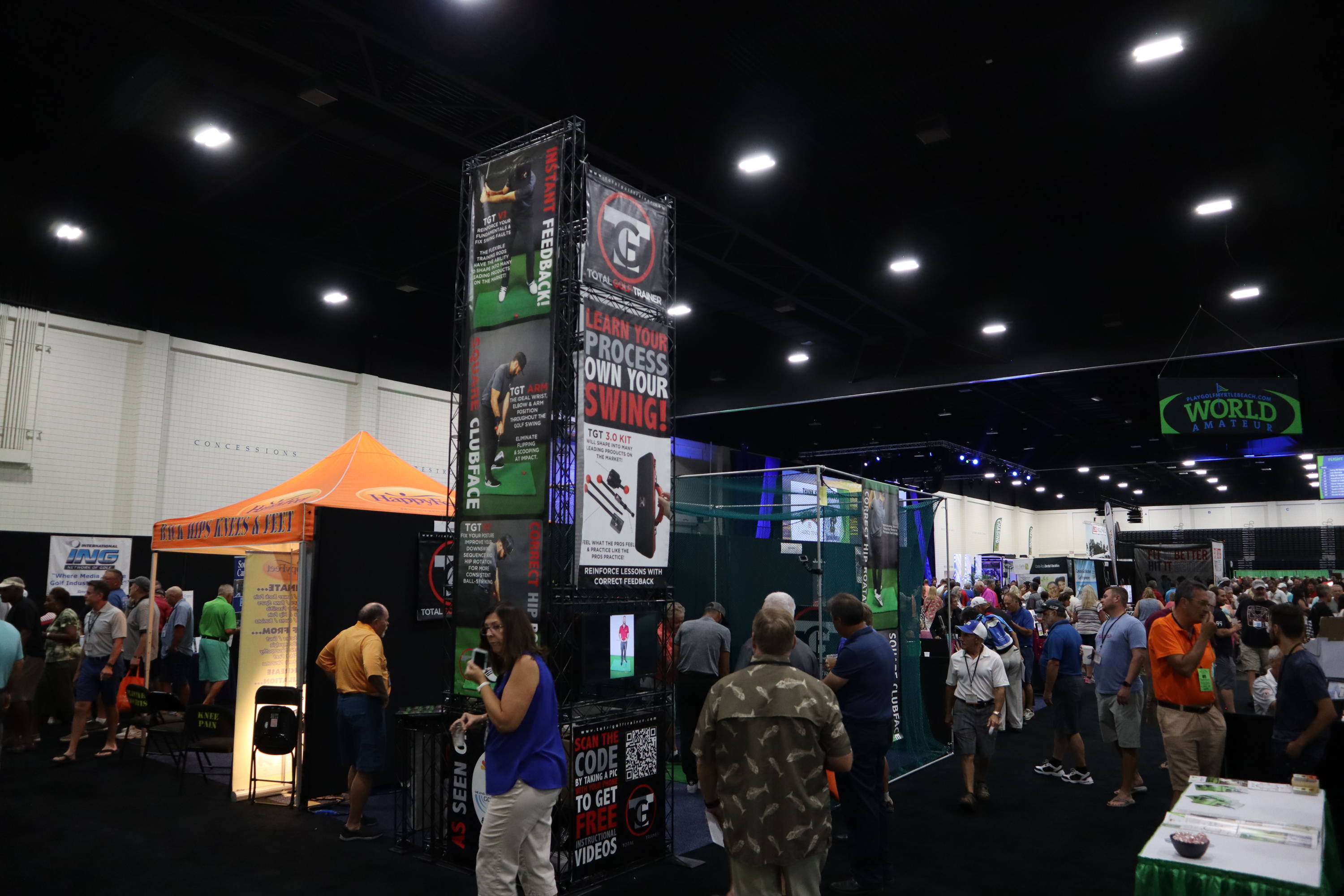 Did you attended the WORLD AM Show?
You may still be able to get the SHOW SPECIAL DISCOUNT!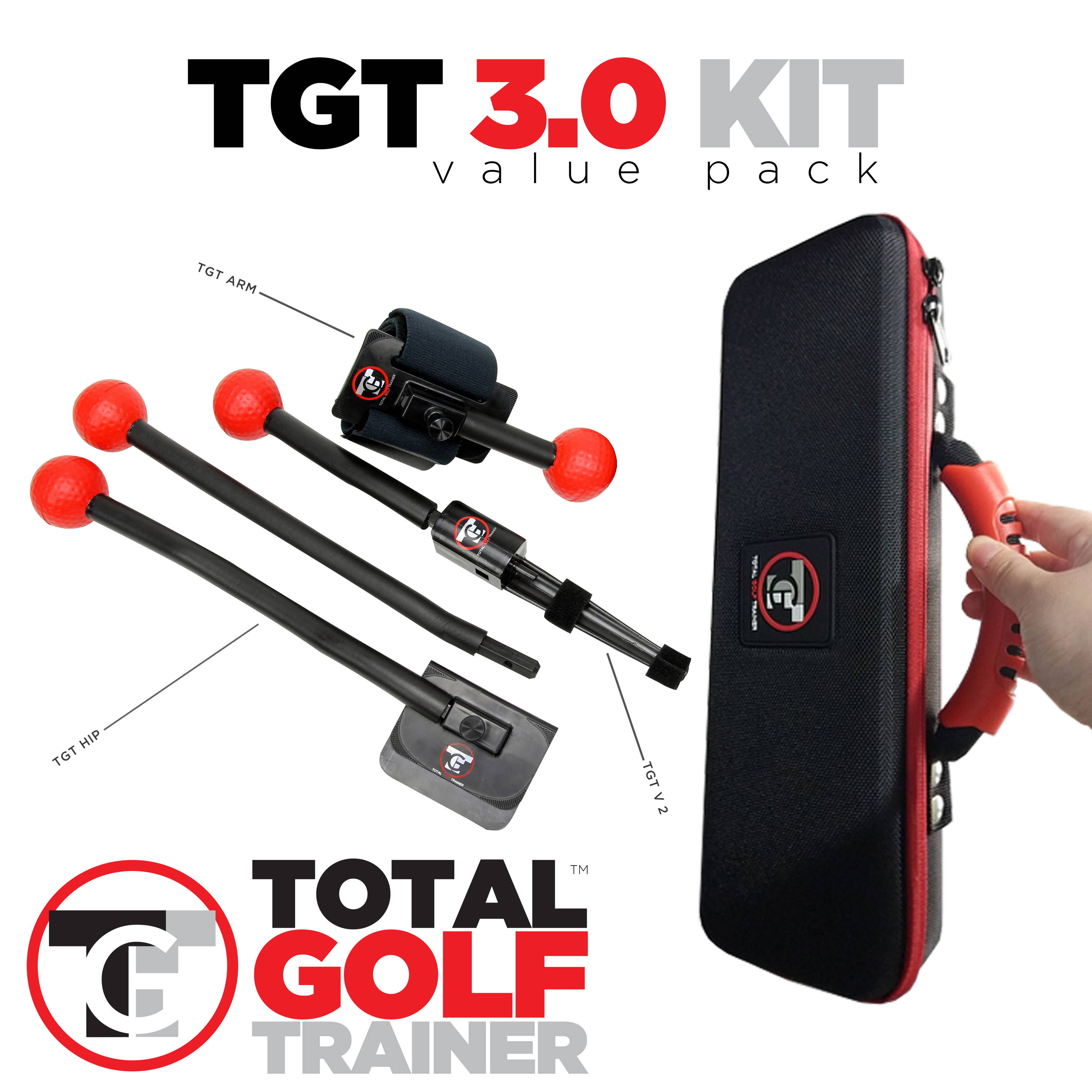 Watch this video to see how to use the Total Golf Trainer products in your lessons at the range or at home / office. Practice with a purpose. Learn Your Process Own Your Swing!
Maximize your feedback to accelerate your learning process!!
See what's included in your training kit.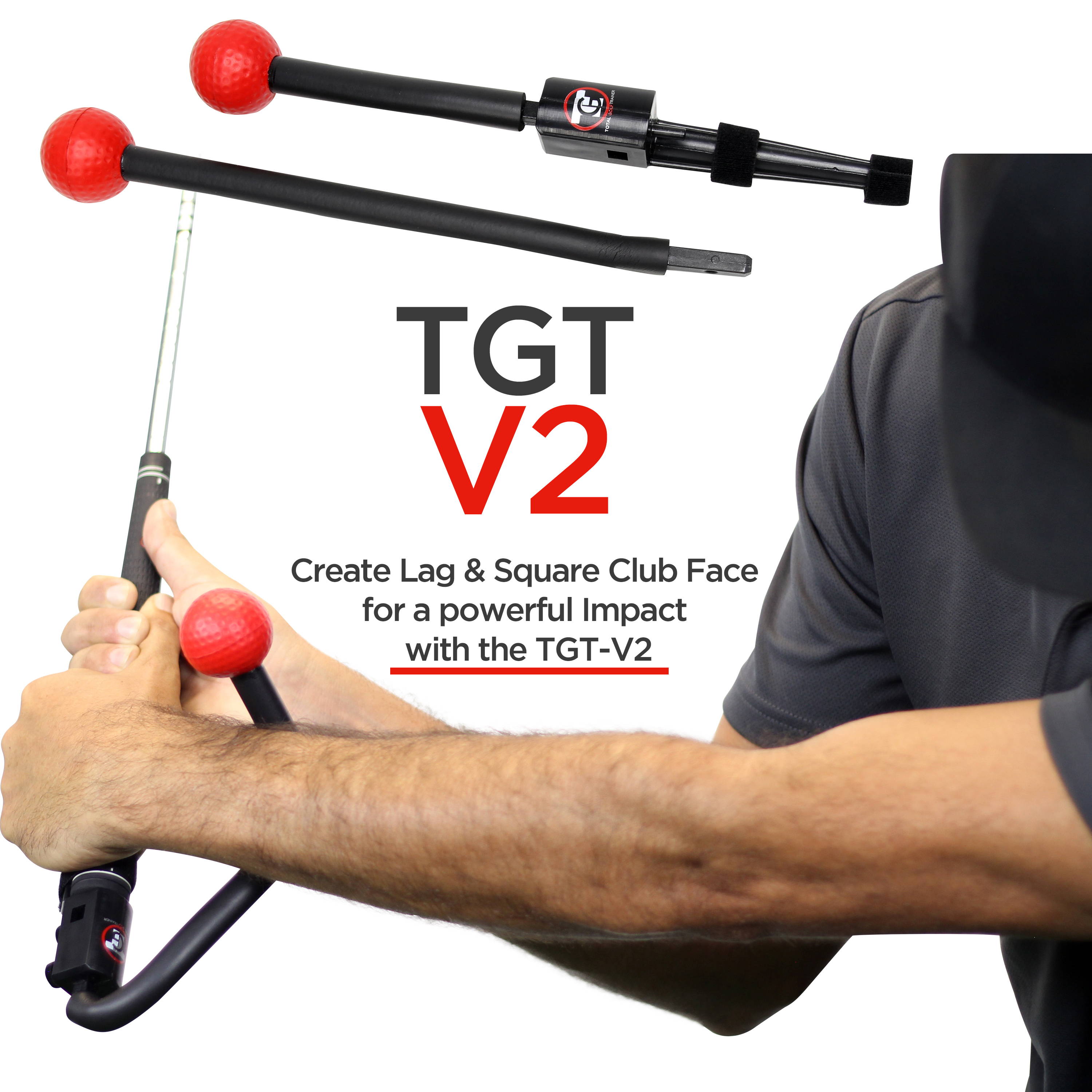 The NEW TGT V2 is the first multi tool in golf that fits all clubs from US Kids to Jumbo grips. The flexible training rods have the ability to shape into many leading products on the market ie. (Hanger, Educator, Impact Snap, Swingyde, Lag Stick) and many more. Reinforce fundamentals and fix all of your swing faults. Improve your full swing, pitching and chipping.
---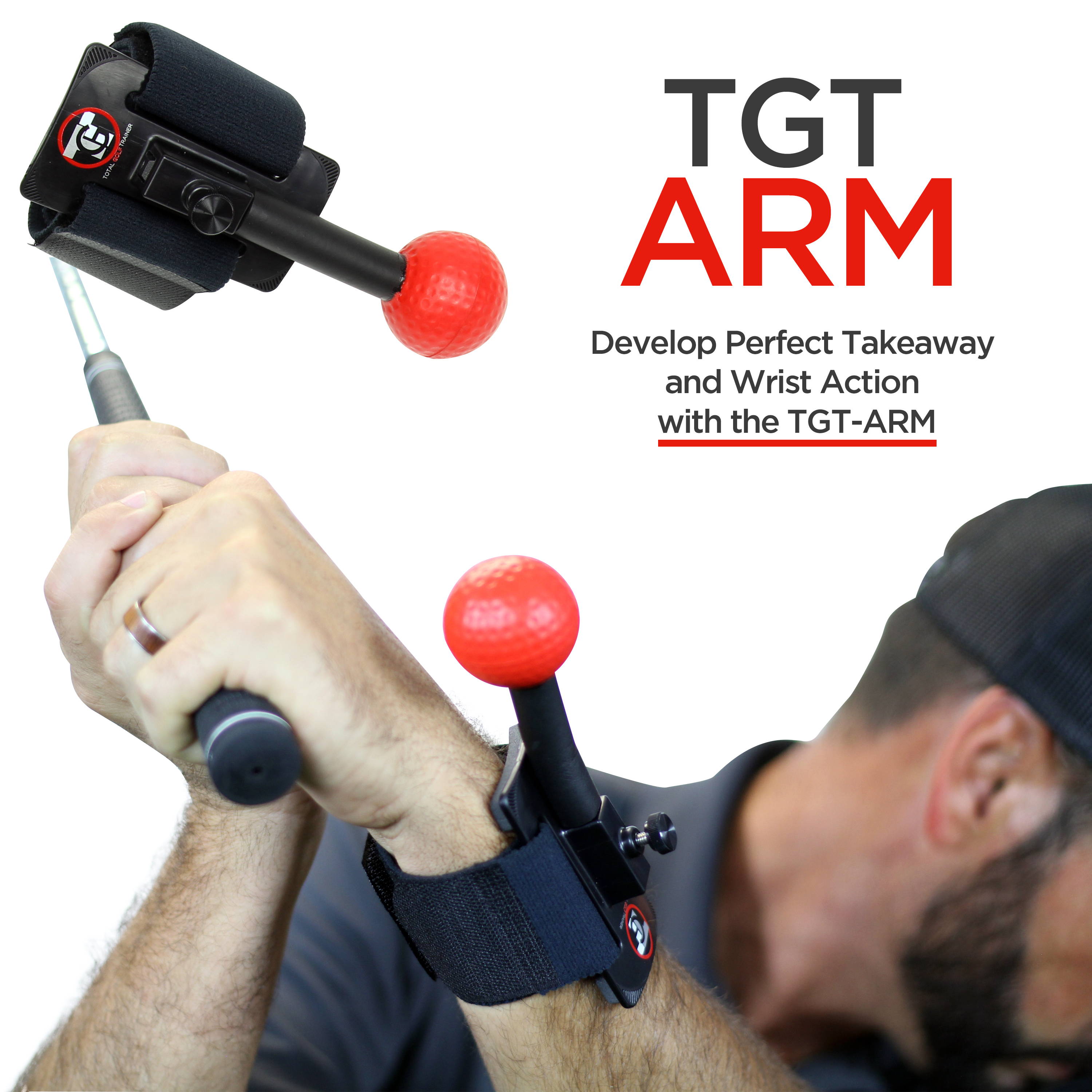 The TGT ARM controls club face eliminating flipping and scooping at impact. Create a flat lead wrist at the top of the swing and Impact. Feel trail wrist lag in the downswing creating a dynamic shaft lean at impact, train the correct release of the arms and club for more consistent ball striking and shot shaping.
---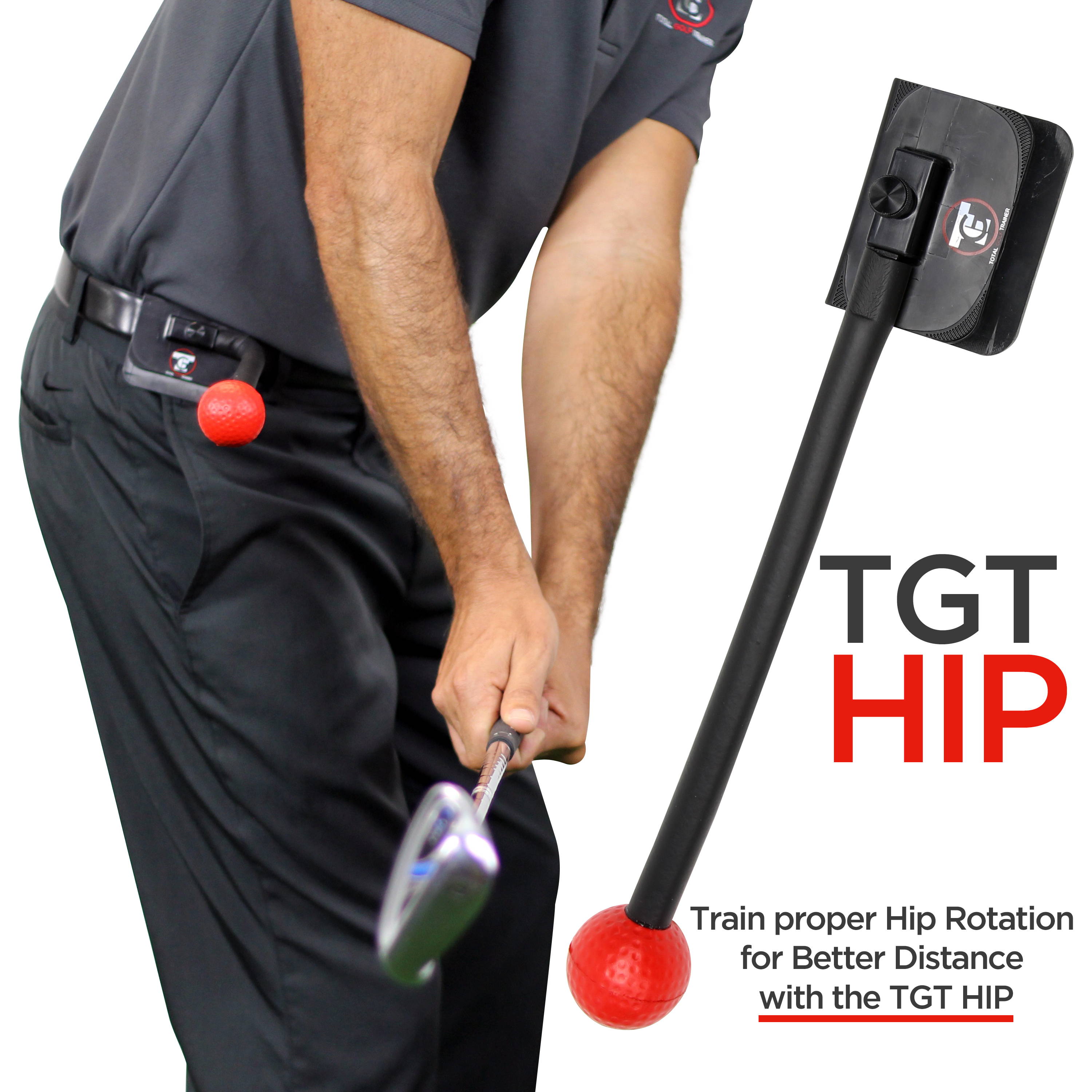 The TGT HIP can Improve Downswing Sequence, Posture and Hip Rotation for More Consistent Ball-Striking. Correct sequence, as well as proper hip rotation while maintaining posture on the backswing and downswing are essential to hitting solid golf shots consistently.
---
Incorrect Wrist Set

Extreme Open Or Closed Club Face

Sucking The Club Inside On The Takeaway

Too Laid Off Or Across The Line At Top Of The Backswing

Loss Of Width, Tendency To Over Swing

Over The Top Downswing Move

Casting Or Early Release Of The Club On The Downswing

Loss Of Posture, Early Extension At Impact

Flipping Or Scooping
The Total Golf Trainer TGT 3.0 Kit is the first all in one training kit that is completely custom to your swing. All products fit juniors & adults with settings for beginner to professional. Our flexible training rods allow you to increase or decrease the difficulty while providing safe effective feedback.
GET INSTANT FEEDBACK WITH THE TGT.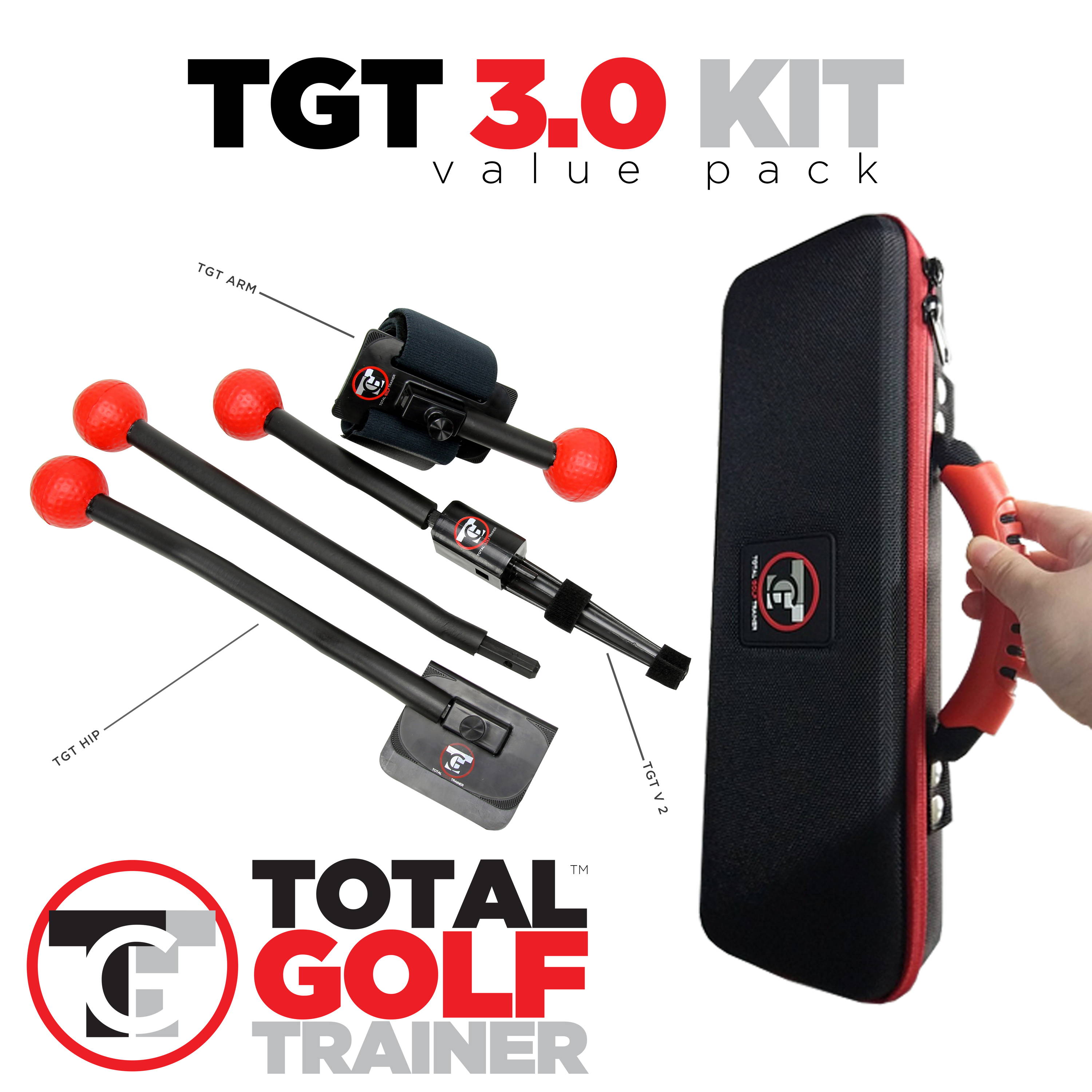 LEARN YOUR PROCESS OWN YOUR SWING!
Retails for $150
On Sale $120

enter discount code WORLDAM