We are thrilled to have Cordie from Golf Science Lab give a review on the Total Golf Trainer.
Golf Science Labs are talking about all aspects of golf science.
#1 – So you can learn what's really going on in an entertaining way
#2 – So you can get better results in your game by going to the source.
"We review the Total Golf Trainer and show you how it can be used to improve your 75 yard wedge shot. Learn more about Total Golf Trainer here https://bit.ly/totalgolftrainer
We're joined by Jackson Koert at Frederica Golf Club as we talk about hitting better wedges and some of the keys to shallowing the attack angle. We really enjoyed testing out the Total Golf Trainer and seeing how it could be used for effective feedback. Really cool training aid!
Want to learn how to start lowering your handicap without spending more time practicing or going through a painful swing change."
https://get.golfsciencelab.com/practice-checklist
https://www.instagram.com/golfsciencelab/
https://twitter.com/golfsciencelab/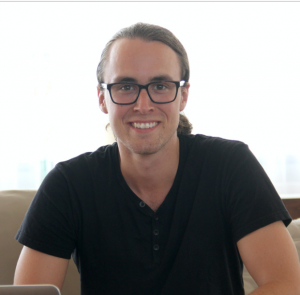 About The Author:
Cordie has spent the last four years working with golf instructors, sharing business and teaching best practices from the leaders in the industry with practical interviews and content on Golf in the Life of.
Through that he's realized that it's time for a paradigm shift in the way golf is taught and learned. After spending time with leading researchers and coaches, he's launched the Golf ScienceLab, a website and audio documentary-style podcast focused on documenting what's really going on in learning and playing better golf.